Visions and visuals inspired by the Arctic
Lasse Paldanius is a Finnish graphic designer, art & design journalist, and visual artist living in Rovaniemi, Lapland, right next to the Arctic Circle. He holds a Master of Arts (M.A.) degree in graphic design, and has acquired a wide range of skills in the field of visual communication over the years as a freelancer. To name a few, he has worked among visual identities, print products, digital publications, infographics, illustrations, web design, content production and visual communication consulting.
As a graphic designer, he has gained a solid understanding of visual communication management in various regional, interregional, and international EU funded projects implementing smart specialisation. Respectively long experience as a freelance exhibition editor has brought him a strong competence in content production and journalism in the cultural field. In addition to his work, he also pursues his own artistic activity now and then by organising solo exhibitions and participating on occasional group exhibitions.
Please take a further look on some of Lasse's previous work and the visual communication services he's offering. Drop a line on your communication goals, and let's see together how your goals can be achieved with fresh visions and visuals inspired by the Arctic!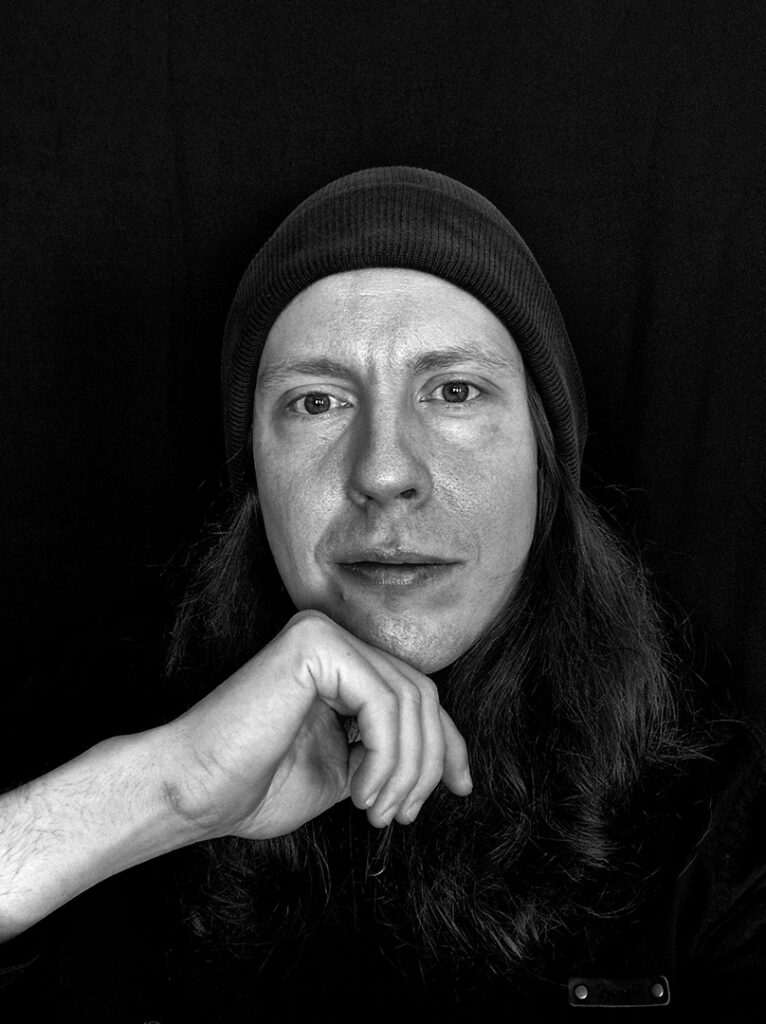 lasse.paldanius@gmail.com